Contains:
Naughty screenshots (sexual stuff, language, naked pixels :O )
What kind of WoW Community forum has no screenshots thread set up.
I AM DISAPPOINTED, WRANET.
Post them here. Follow the image width rules and stuff (You can change the image's displayed width with the boxes on the left side of the image-insertion tool).
Be awesome.
Most of these are really old but somebody has to get this rolling even if it's with unoriginal content >:C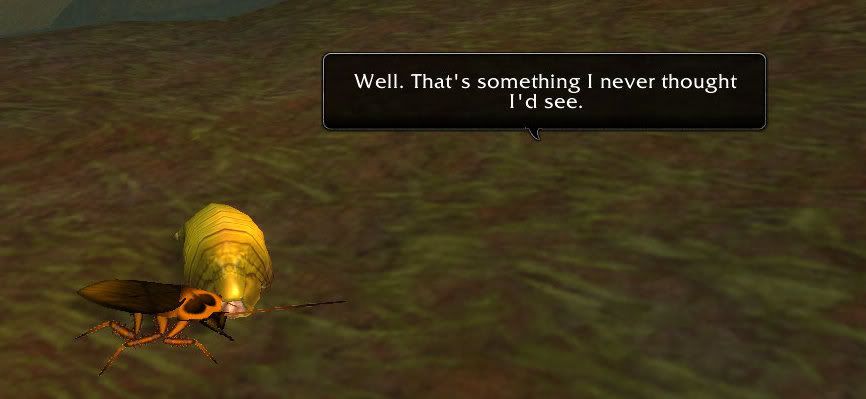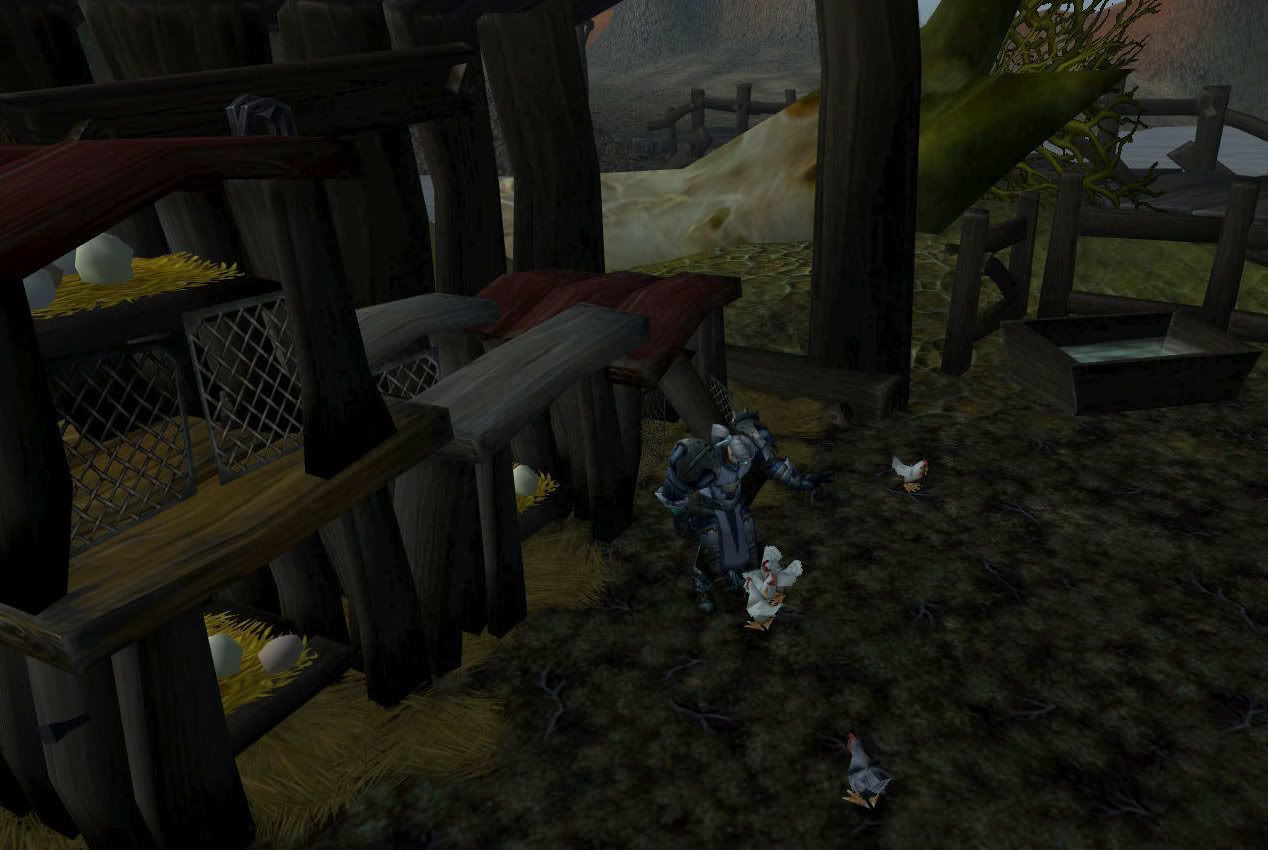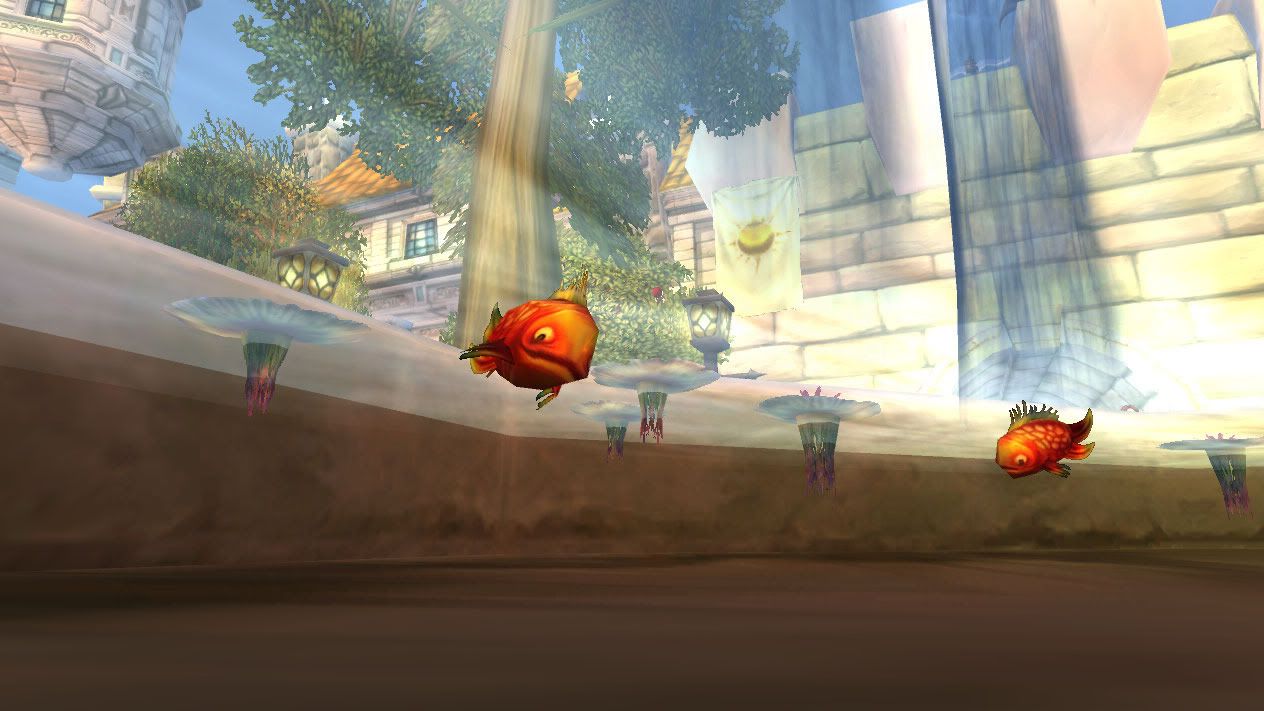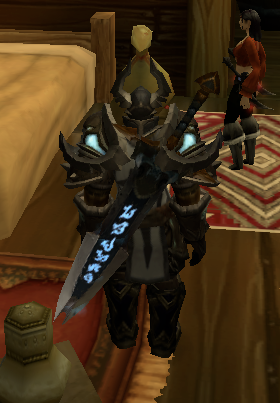 (When you see it, you'll shit bricks)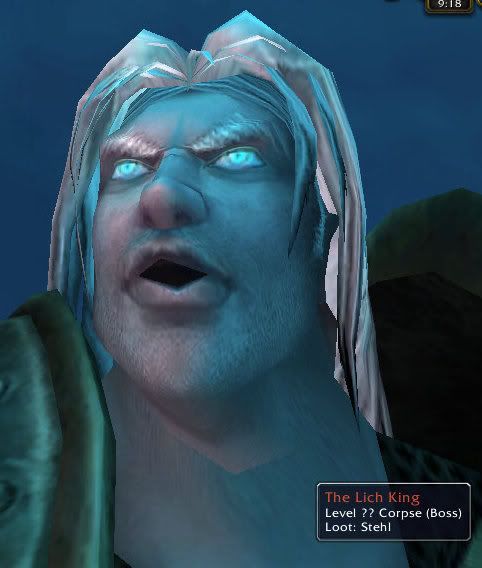 Arthas' death face, for those who never actually -looked- at it.

The classic.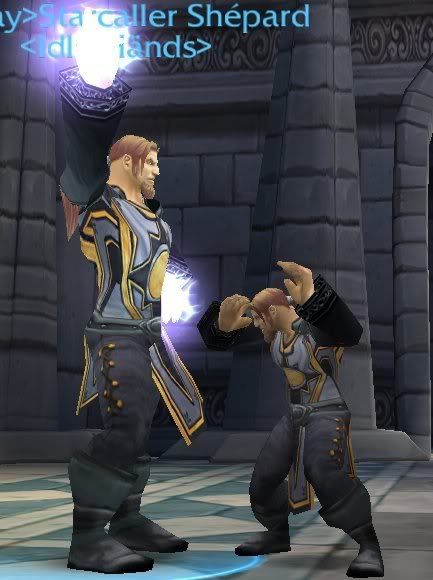 (THE ONLY NEW CONTENT)